ABOUT US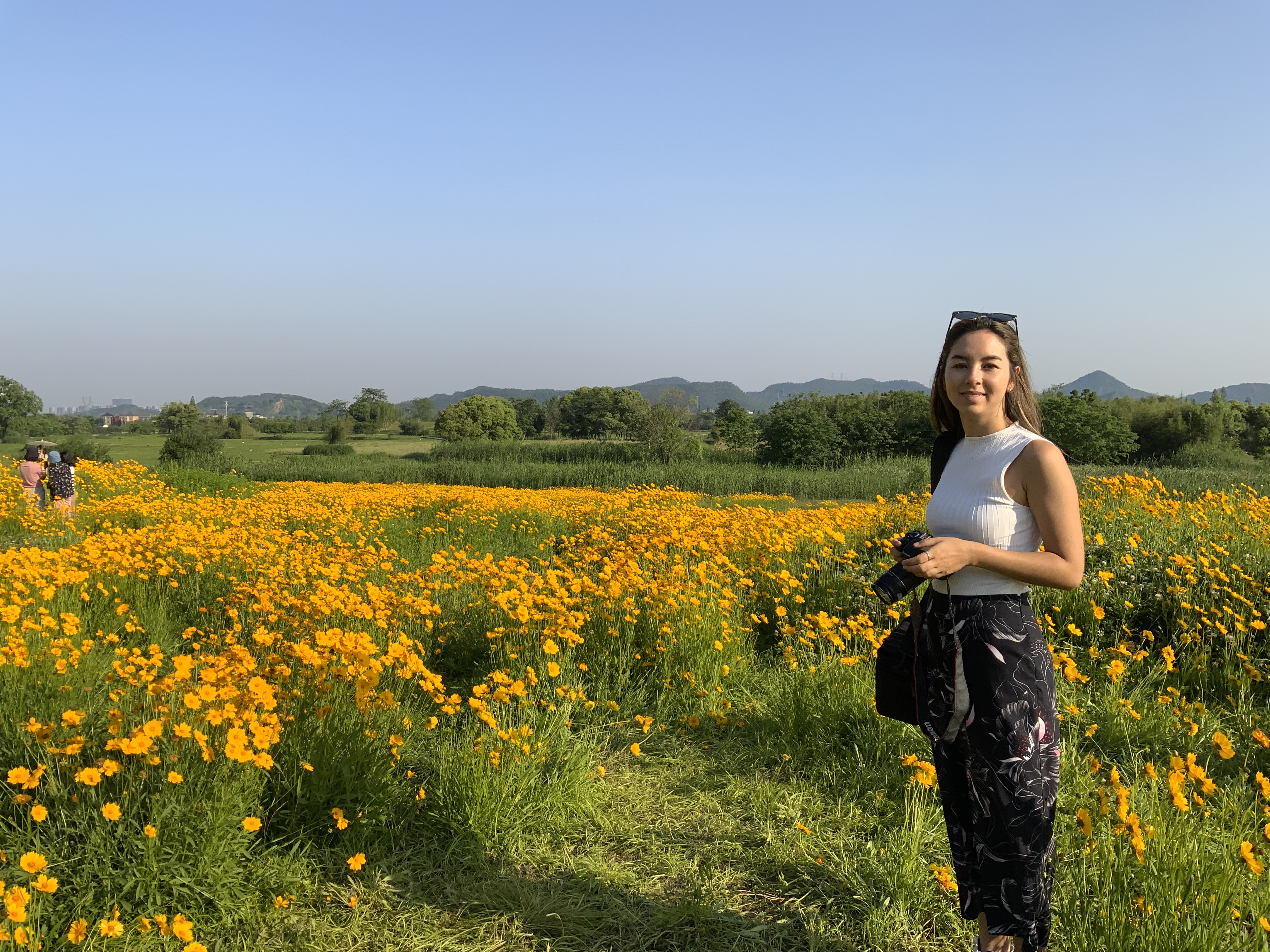 Serenity and Soy came from my love of candles and fragrance. Throughout lockdown, 2020 I thought what a better time than to learn how to make my own!
My passion and hobby of making candles happened overnight, and I quickly accumulated dozens of candles throughout my home.

I started to share my creations and small local markets in April 2021, and have been loving doing this ever since.
I put every bit of love and care into making these candles, making sure they are only made with pure soy wax and the best quality fragrance oils.

Thank you for stopping by!

-Yulan